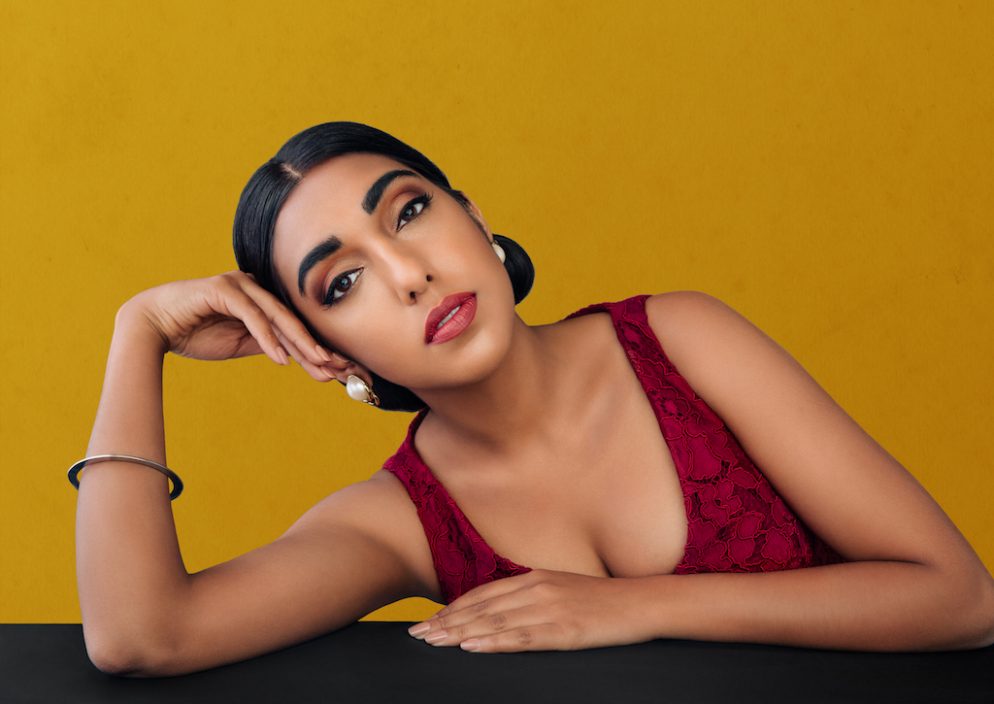 I have never been a fan of poetry.  In fact, I have always been vocal about how much I hate poetry.  It broke my favorite English professor's heart in college so much that he chose to torment me with it.  It was his own way of trying to sway me to the dark side.  By that I mean becoming someone who loves poetry.  I was not having any of it. The only poetry that I had ever liked in my life was Where the Sidewalk Ends by Shel Silverstein. Call it childish poetry all you want but I stand firmly by my past poetry appreciation!
The ole English professor would be very pleased with this post because I am promoting a poetess! The poetry of Rupi Kaur will hit in you in the feels and rip your heart out.  It is that simple.  Even if you cannot relate personally to her poems you can still feel the sorrow and hurt dripping from every single syllable.  If you are reading this post  chances are great that you are reader.  By that I mean you have read about other people's experiences; fictional or not.  You are able to understand the pain and anguish that she is writing about.  You are able to understand what it feels like to have your heart broken.  You can understand sexual abuse.  You understand how patriarchy works.  You can understand the devastation that comes  when someone is just not that into.  If you are a woman you know what we are up against in a man's world.  You can fathom complete and utter sadness.  That is the poetry of Rupi Kaur.
There is a powerful subtleness in her writing.  So subtle that my reaction to most of the poems is …wow.  The other reaction is simply two words…PREACH LADY. Let me share with you some of her stand out poems from Milk & Honey and her recently released follow up The Sun & Her Flowers.
Each of these books are broken into parts.  Milk & Honey has four parts. 1) the hurting 2) the loving 3) the breaking 4) the healing. Each of these parts can be likened to stages of grief.  The Sun & Her Flowers is broken into five parts. 1) wilting 2) falling 3) rooting 4) rising 5) blooming.  This is best explained on the back cover of the book.
My absolute favorite poem from Milk & Honey is this:
I read that and thought holy shit that is so true! I am woman.  Hear me roar.  I am a female and that fact is magnificent.
From Milk & Honey:
I (im)patiently waited for someone to share my life with.  Admittedly, in past relationships I allowed myself to be lost in those relationships because I let the man define me.  After a long period of time as a single woman I finally understood my worth and knew what I needed to do for me.  I needed to love myself and be okay with life on my own.  I now have someone in my life who is worth sharing my worth with.  Together we are brighter.
From Milk & Honey:
In my mid twenties, I learned that being in a relationship for the sake of being in a relationship is not healthy.  You hate yourself for it.  It is better to leave.
From The Sun and Her Flowers:
As I mentioned earlier, I evaluated my past relationships and learned something very valuable.  I needed to be happy with myself before I could ever be happy with someone else.  I needed to be okay being alone and be at peace with my solitude.  My favorite "dates" have been those I took at coffee shops with the company of a book and a delicious pastry.
From The Sun and Her Flowers:
I have always been my worst enemy.  Sadly, I have always been my harshest critic.  I have always focused entirely too much on the negative.  It is my weakness and one that I am fully aware of.  Does not mean it does not still happen.  This poem is truth.
From The Sun and Her Flowers:
This is my husband.  Home is where he is. Finding him has made my life better.
I could easily go on and on.  So I shall end on this note.  Thank you Rupi Kaur for speaking the female truth.