2017 will go down in the books as an epic reading year. I discovered so many great books and fell in love with some new authors! When I think back on my reading discoveries a smile comes across my face. Two of my author discoveries this year are so amazing that I cannot fathom how they were not part of my reading life before now. I read two books each of the authors mentioned in this post. I did not realize that until I was writing this post. While I thoroughly enjoyed reading their books I realized the error of my ways. Now I have to wait a long time to read a new book from them.
Fredrik Backman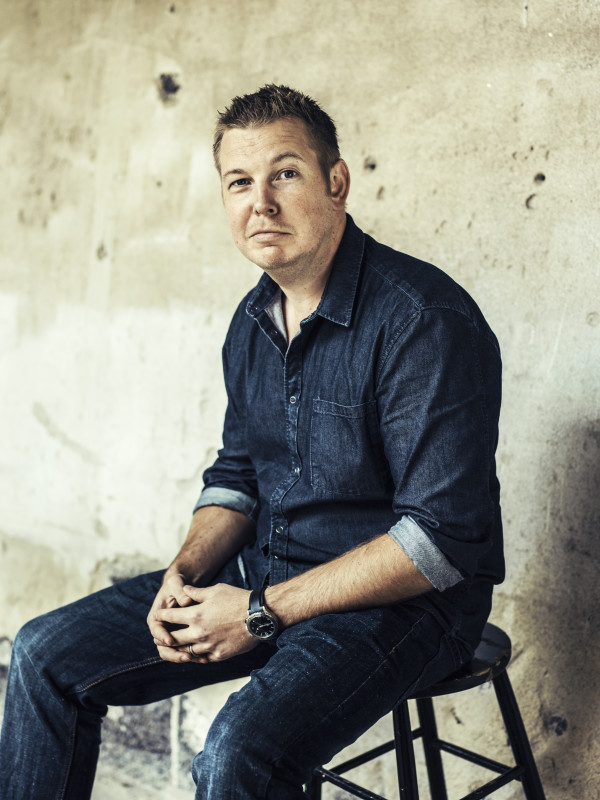 One of the first books I read in 2017 was A Man Called Ove and it rocked my world. The writing was amazing, the story incredible and the vocabulary awesome. Curmudgeon was introduced into my speech and I was never the same. I bonded with people over this book. I have discussed the correct way of saying Ove. I told my mom to read it. I loved this book. Then I read Beartown and my world was even further rocked. Ove and Beartown are completely different from each other. I still remember reading Beartown. I was all curled up with it and just allowed it to take over. It is such a powerful story and I was thrilled to learn it was a trilogy. I cannot wait to read more Fredrik Backman and I hope you read him too. He is so worth your time!
Celeste Ng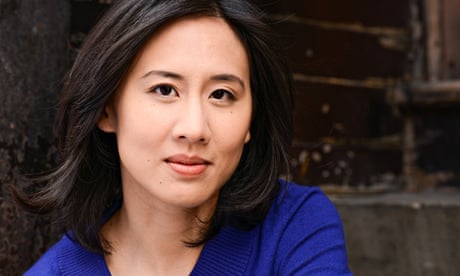 If there is powerful voice in literary fiction now it is Celeste Ng. I have really talked about her alot in this blog so far but it is necessary. Her literary voice is effortless, powerful and wholly original. I listened to Everything I Never Told You. I did not know it was possible to fit so much diversity, secretive behavior and family drama into one beautiful novel. Celeste proves that it is very possible. Her second novel Little Fires Everywhere was absolutely beautiful. I gave it a hug after I finished it. I love the raw honesty that is weaved into every sentence. I love the intricately depicted family drama. *Sigh* She is just so damn good. I cannot wait to see what she gifts readers with next.
David Oshinsky

The nerd in me loves to learn. I am always looking for a new historian to fascinate me with random facts. What is awesome about David Oshinsky is that he weaves an effortless historical timeline. He can also write some fascinating medical history. The two books I read dealt with the impact that Bellevue hospital had on the evolution of medical practices and conquering polio. Yep I read about America's storied hospital Bellevue climbing out of quack medicine and leading the charge in the Aids epidemic. That's right three centuries of Bellevue history captivated me. I also read about Polio, the March of Dimes and how FDR symbolized the fight against Polio. It takes a special historian to framework history into a way that captivates your attention, requires you to pause and devour the book. David Oshinsky has that ability.
Fiona Barton
Nestled amongst beautiful literary fiction, medical history is Fiona Barton, British suspense/thriller extraordinaire. What I really enjoy about Fiona Barton is that her background as a British journalist really comes through the story. This is the element that makes her stand apart from all the other British suspense/thriller. Both of her novels The Widow and The Child are deeply engrossing. I have to admit that I liked The Child best but you should for sure read both. I admittedly confuse Barton and B.A. Paris. Both are great and both are British! The only reason I am not featuring B.A. Paris is because I was disappointed by Paris's recent book The Breakdown. I will give a bookish shout out for Behind Closed Doors. I listened to that one and it was a great listening experience.
And don't forget B.A Paris!
I am looking forward to my 2018 new author discoveries!